Our Challenge for 2022 is "FORWARD"

It is easy to become comfortable. Sometimes we like where we are at and we don't want to move. Or maybe we look at everything we have accomplished and feel like we have arrived. One of the greatest struggles is to move "FORWARD!" The truth is... we were created to keep moving FORWARD... which is why the Christian life is often called the "Christian Walk" or "Walk with God." The challenge is to recognize what God is calling us to do and move forward in obedience. Our goal is for everyone to take (at least) "one step" FORWARD for God in 2022! Will you join us in this challenge?!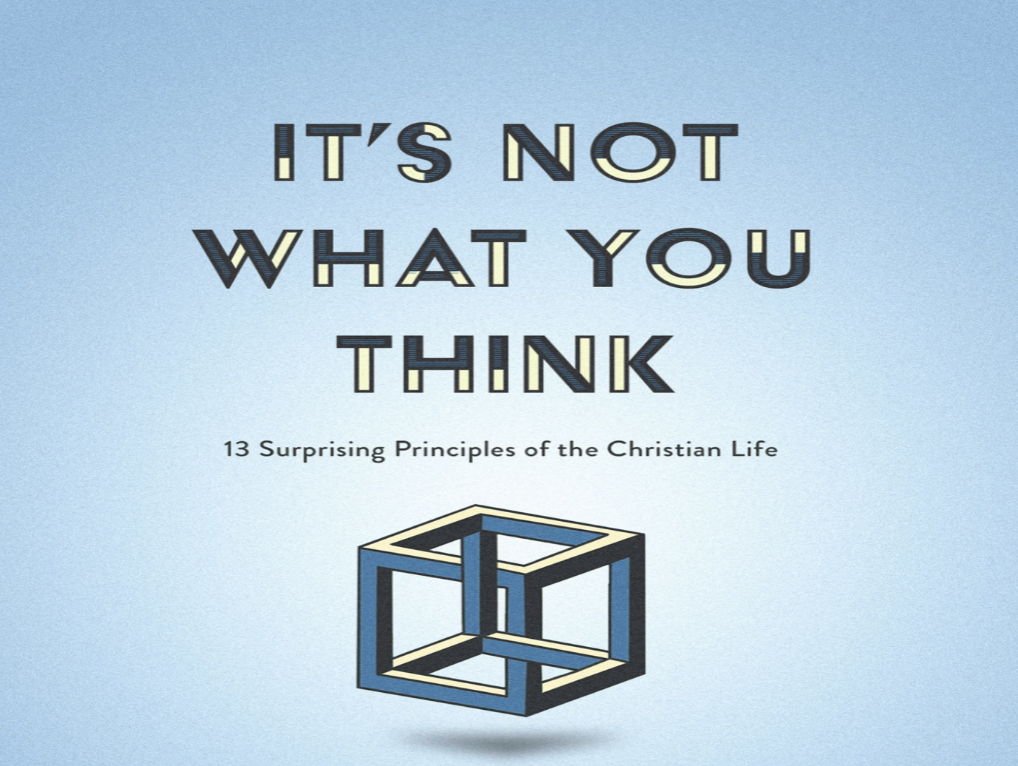 We greatly enjoy having Parent/ Teen Sunday School; it is exciting to see teens and their parents studying God's Word together. I believe the teens especially enjoy watching their parents be involved in the Bible Study. Our next Parent/Teen Sunday School is TBA; mark your calendar and plan on joining us! The next parent & teen event is our Vision Night on Sept. 16th at 6:45m!

NewLife 180 Group Facebook Page

Our facebook page is updated weekly. It provides pictures of our activities, info on current issues, and encouraging media.

NewLife 180 Group Instagram Page

Our Instagram page is updated weekly. It provides pictures of our activities, info on current issues, and encouraging media. Another media resource to reach more people and stay connected.

New Testament Baptist Church Website

A group text messaging app that is used for last minute changes or details for teen events. To join just text "@PastorBret" to 81010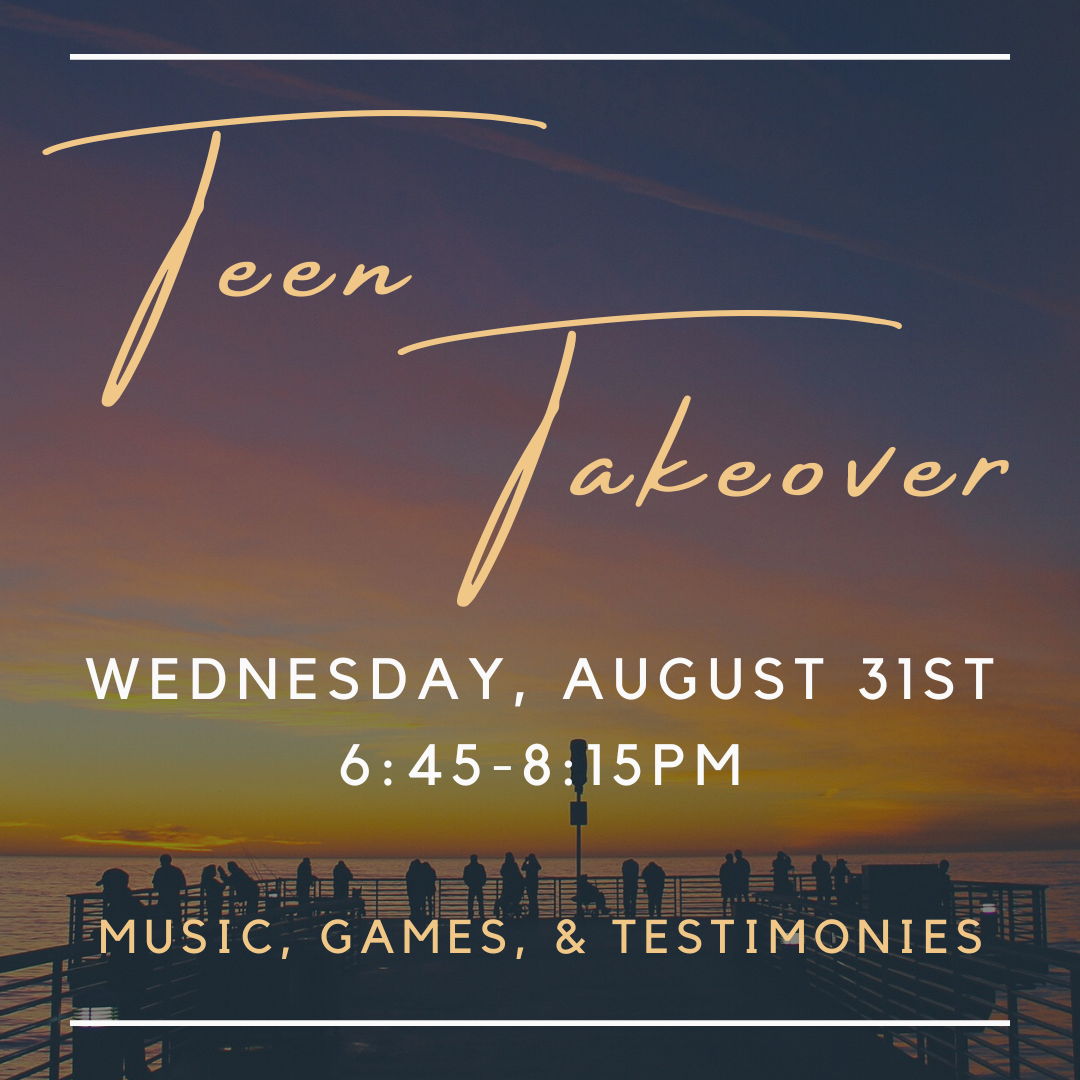 Student Driven Service - is a time were we bring Youth Group to our Wednesday Night Prayer service. Teens lead, from welcoming everyone, to taking up the offering, teaching a game, even to sharing a challenge from God's Word! This event takes place when there is a 5th Wednesday of each month. Join us: invite your friends & family!
Check out our church website for church news and highlights.

Do you struggle with studying the Bible? Maybe you are not sure how? Or even where to start? During Wednesday nights, this summer we are going to study the Bible together. The place we meet may change (Dairy Queen, Dunkin Donuts, or somewhere else) but what we do will not - we will learn and study the Bible together.
Bible Study begins June 15th!

If you would like to learn more about personal discipleship or even family discipleship, please let us know!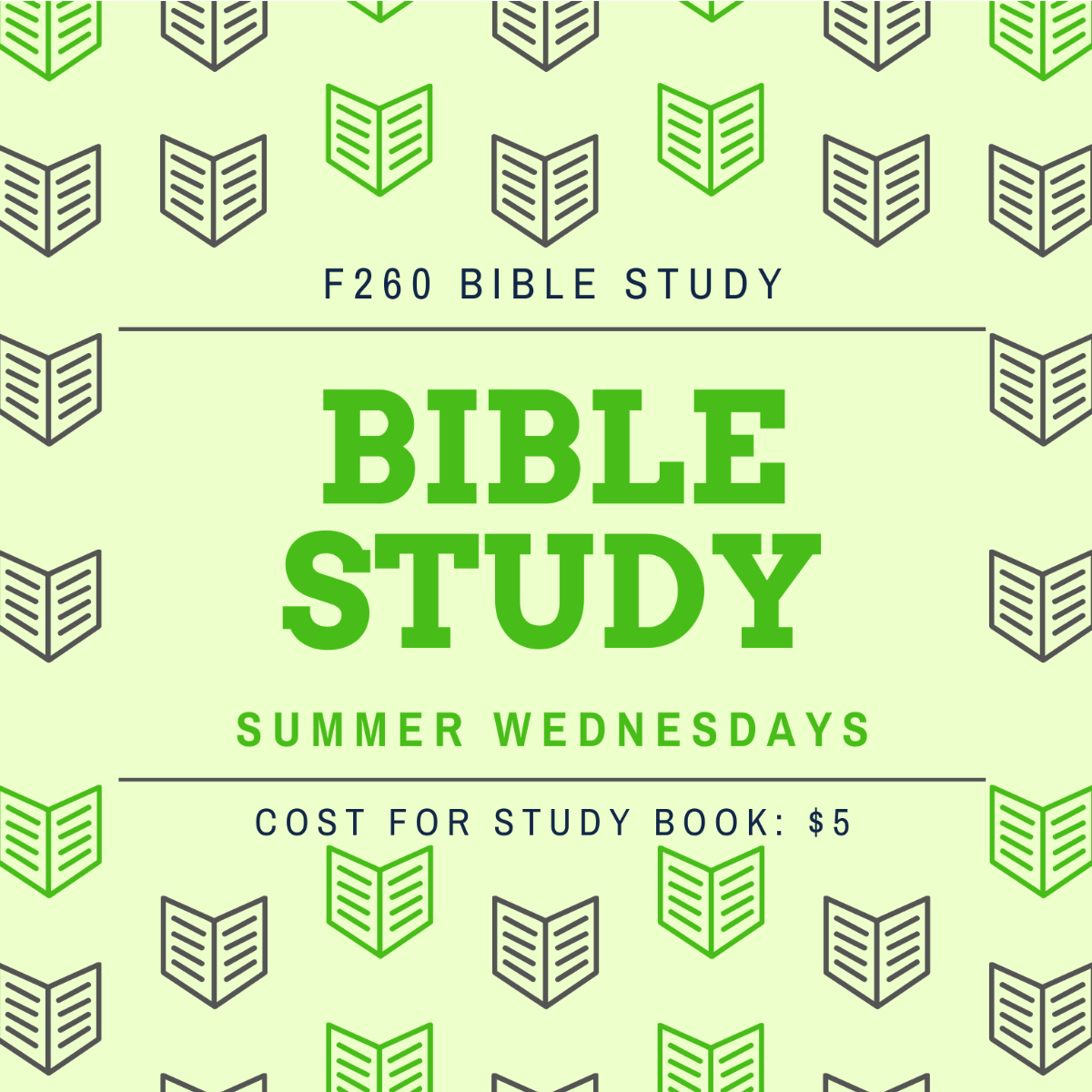 This may surprise you, but often our reasoning is off. For example we think to be great we have to have money, or a prominent position yet God says to be great we have to be serve others. Often our mindset is off from what God says. Join us as we look at what God's Word says; we will be examining 13 Principles that will help our Christian Life.

We greatly value your imput & insight. How can we better serve you and your family?! Please let us know what we can do to assist you all.

Snacks are such a great way to minister to ...well...anyone. There something great about coming to youth group and being met by friendly peope and seeing a table full of snacks. If you would like to bring a snack for our teens please contact us. We ask that the snack is pre-packaged and if you are wondering what they like...pretty much anything (think salty & sweet). There is a sign up sheet that we put out every semester as well! Thank you so much for investing in our young people.

From time to time, we have an event called an "after-glow." An after-glow is simply a youth activity that is after the Sun Pm Service. We enjoy having after-glows at people's homes; this gives our teens and leaders a chance to hang out, have fun, and better know our church members. If you are willing to open up your home and provide food for a Youth event, please contact us. We would love to partner with you!